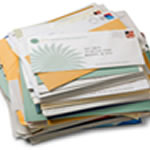 Ordinary Mail
Ordinary mails are categorized as:
Letter
Postcards
Small Packets
Printed matter
Literature for the blind
Parcels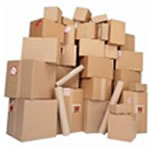 Domestic Parcel
This covers mailable items such as articles of merchandise, non-perishable foodstuffs, handicrafts and others, except letters, may be sent either by Surface or Air Parcel, subject to certain limitations in size and weight. This service is available in all Post Offices nationwide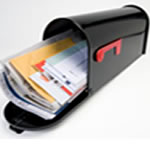 Registered Mail
This is a service where mail is insured recorded at the time of acceptance at the counter to delivery to the addressee. Registered Mail is accorded special security and the entire mail process is recorded. If proof of delivery is required, one may attach an Acknowledgment of Receipt Advise, which we will ask the addressee to acknowledge as evidence that your mail has been received.
Mail Information
Letters, Letter packets and Postcards are further categorized as First Class Mail because they are given priority sorting and are sealed against inspection. Small Packets, Printed Matter and Literature for the Blind are classified as Second Class Mail, because these are sorted only after the First Class Mail has been dealt with.