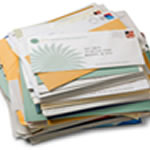 PARCEL POST SERVICE
Anything not prohibited can be sent abroad for parcel delivery by using our Parcel Post Service. Parcel Post is the fastest means to send parcels. Both Air and Surface Parcel Post are available only to countries with which ZAMPOST has bilateral agreements. We also offer Insurance coverage for Parcels and Registered Mail. If the contents of an insured parcel is lost or damaged during postal transmission, the customer may be compensated.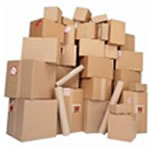 INTERNATIONAL REPLY COUPON
When the sender does not want the addressee anywhere abroad to pay for the reply postage, international Reply Coupon can be used. These coupons, are sold to postal customers for use in repaying reply postage from other countries, are exchangeable in any Universal Postal Union (UPU) member country for one or more postage stamp representing the highest charge fixed for an unregistered letter of the first weight step sent by air to a foreign country.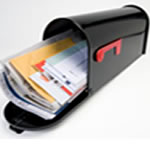 Registered Mail
Your letter post items destined for foreign countries may be accepted as Registered Mail by paying the registry fee, subject to the same conditions as those of Domestic Registered Mail.
Stamp Vendors
If one is in business and has identified a market for postage stamps, they may apply. Businesses that are located more than 1Km form a Post Office may apply through the local Postmaster for the Stamp Vendor License. The license is granted free of charge and the licensee will earn a 10% commission on all postage stamps purchased